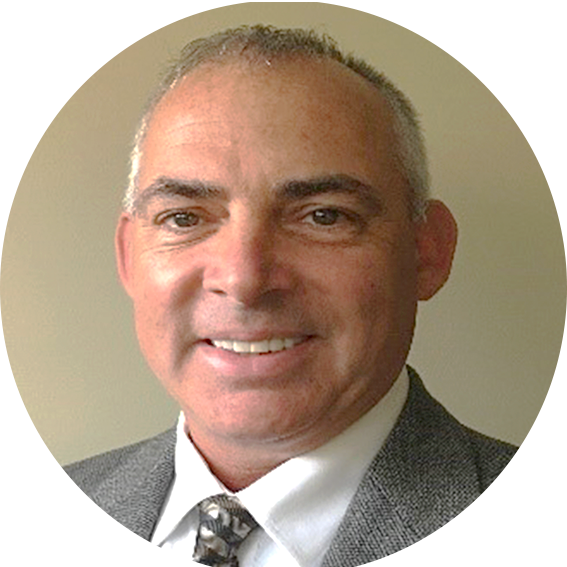 Michael Picard
SENIOR SECURITY MANAGER
Mike has over 30 years of security, logistics, and operations experience. Prior to joining DDCues, Mike held numerous security and operations management roles in support of the Department of Energy – Naval Reactors (DOE-NR) Navy Nuclear Propulsion Program. Mike also served as a Nuclear Security Specialist for the United States Air Force, and is a veteran of Desert Storm and Operation Iraqi Freedom.Mike holds a BA in Business Administration from SUNY Empire State College and undergraduate degrees in Criminal Justice and Security Administration.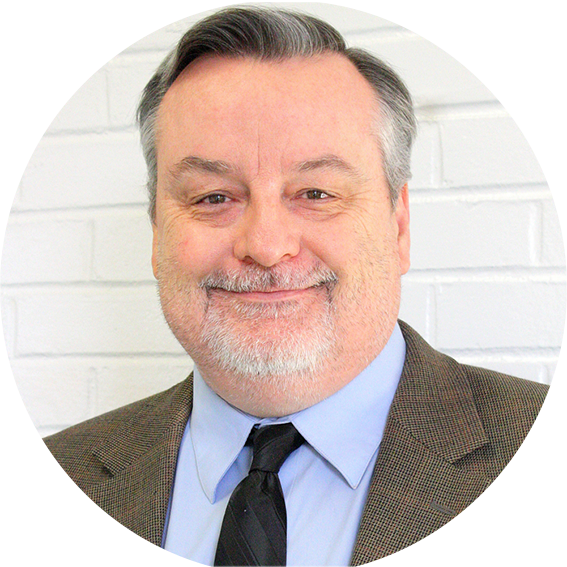 LTC (Ret.) Mark Stebbins
DIRECTOR, INVESTIGATIONS AND ASSESSMENTS
Mark oversees due diligence and investigations for DDCues. Prior to joining DDCues, Mark served for over 20 years as an Army Military Intelligence officer. Mark is an OPM Badge and Credentialed Background Investigator and a former counterintelligence officer.Mark holds a BA in Economics from Princeton and an MS in Defense Analysis (Information Operations) from the Naval Postgraduate School.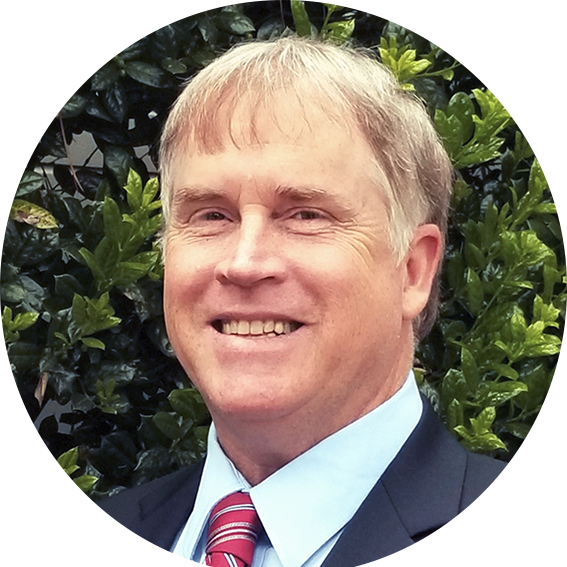 MSG (Ret.) Michael O'Brien
DIRECTOR, PROJECT MANAGEMENT
Mike oversees the planning, staffing, and execution of DDCues' government services.Prior to joining DDCues, Mike served for 28 years in Army Special Forces and Civil Affairs units, and he held key roles on the Army General Staff, the Joint Staff, and a US Embassy country team.
Mike holds undergraduate degrees from Hudson Valley College and Excelsior College, and an MA in Strategic Security Studies from the National Defense University. He is also a graduate of the Defense Language Institute.
Rod Leith
SENIOR INTELLIGENCE OFFICER
Rod is a licensed investigator with over 30 years of experience in investigations and integrity monitoring. Prior to joining DDCues, Rod managed intelligence operations for the Inspector General of the NYC School Construction Authority and served as a Senior Intelligence Officer for the Inspector General of the NY Metropolitan Transportation Authority. Previously, Rod served as a senior investigator and integrity monitor for the cleanup and redevelopment of the World Trade Center following the 9-11 attacks.