DDCues is a national risk management firm committed to protecting people, securing infrastructure, and defending the Nation.
These missions are life-long passions that our Leadership team brings from careers in special operations, intelligence, law enforcement, and public service – including as the former commander of First Special Forces Operational Detachment-Delta (Delta Force) and the former director of the Defense Intelligence Agency.
Our private sector experience in financial services, oil & natural gas, investigations, and inter-agency contracting further allows us to advise clients on the most complex and sensitive issues with confidence, all supported by a global network of skilled professionals and thought leaders.
We are certified by the US Department of Veterans Affairs, the New York State Office of General Services, and the NYNJ Port Authority, as a Service-Disabled Veteran-Owned Business (SDVOB).
WHAT CAN WE DO FOR YOU?
– On-Site Security Staffing and Threat Assessments
Protecting employees, operations, facilities, and assets with a national network of sworn officers, veterans, and armed security guards. We create robust security environments at major events, retail locations, industrial sites, and critical infrastructure.

– Investigations, Due Diligence, and Integrity Monitoring
We detect waste, fraud, abuse, corruption, and non-compliance through careful tracking and evaluation. From state benefit providers to overseas acquisitions, from billion-dollar construction projects to targeted individual background checks, our investigators deliver field-proven solutions to identify, analyze, and mitigate risk.

– Crisis Management and Major Emergency Response
In times of unrest, your personnel, investments, and essential services are all at risk. Our experts in emergency management are recognized leaders in organizing and implementing the optimal crisis response to safeguard what matters most.

– Interagency Contract Fulfillment
DDCues retains and engages subject matter experts across multiple agency specialties – including national defense, security, and intelligence. We actively maintain our own FCL facility, federally cleared by DCSA.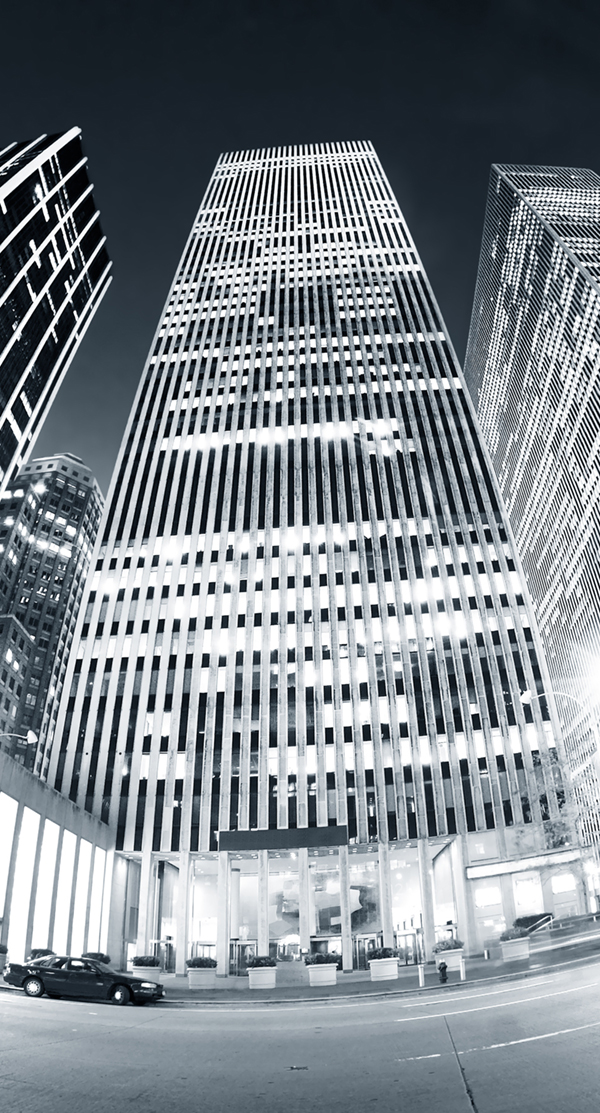 OUR LEADERSHIP TEAM
MISSION

DDCues, a global leader in risk ​management, delivering tailored solutions that protect people, secure infrastructure, and defend the Nation. This is only possible through long careers in public service and the development of a global constellation of experienced partners.

Protecting People
Armed & Unarmed Security
Threat Assessments
Crisis Management and Major Emergency Response
Securing Infrastructure
Site Security
Integrity Monitoring
Due Diligence
Investigations
Risk Mitigation
Defending the Nation
Federal Contracting
Doctrine Development
Intelligence