DDCues is a bespoke risk management firm that delivers tailored intelligence support and operational solutions to business and government clients.
Our team is comprised of veterans from the special operations and intelligence communities, including the former commanders of First Special Forces Operational Detachment-Delta (Delta Force) and the Defense Intelligence Agency. Additionally, we have C-suite experience in the financial services, defense contracting, and oil & natural gas industries, along with extensive relationships in federal/state government and the Department of Defense.
With our century+ of business, military, legal, and government experience, we advise clients on the most complex and sensitive issues. Our team is supported by a global network of skilled professionals and thought leaders.
We are certified by the US Department of Veterans Affairs and the New York State Office of General Services as a Service-Disabled Veteran-Owned Business (SDVOB).
WHAT CAN WE DO FOR YOU?

– Due Diligence and Risk Mitigation
Delivering field-proven solutions to identify, analyze, and mitigate risk to sustain business operations

– Security Services and Threat Assessments
Protecting employees, operations, facilities, and assets while creating a robust security environment

– Integrity Monitoring
Evaluating and tracking the conduct and policies of project organizations to deter and detect fraud, waste, abuse, and corruption

– Crisis Management and Emergency Response
Organizing and implementing the optimal crisis response to safeguard personnel, investments, and essential services

– Interagency Contract Fulfillment
Subject-matter-expert staffing across all agencies, with a specialty in special operations and intelligence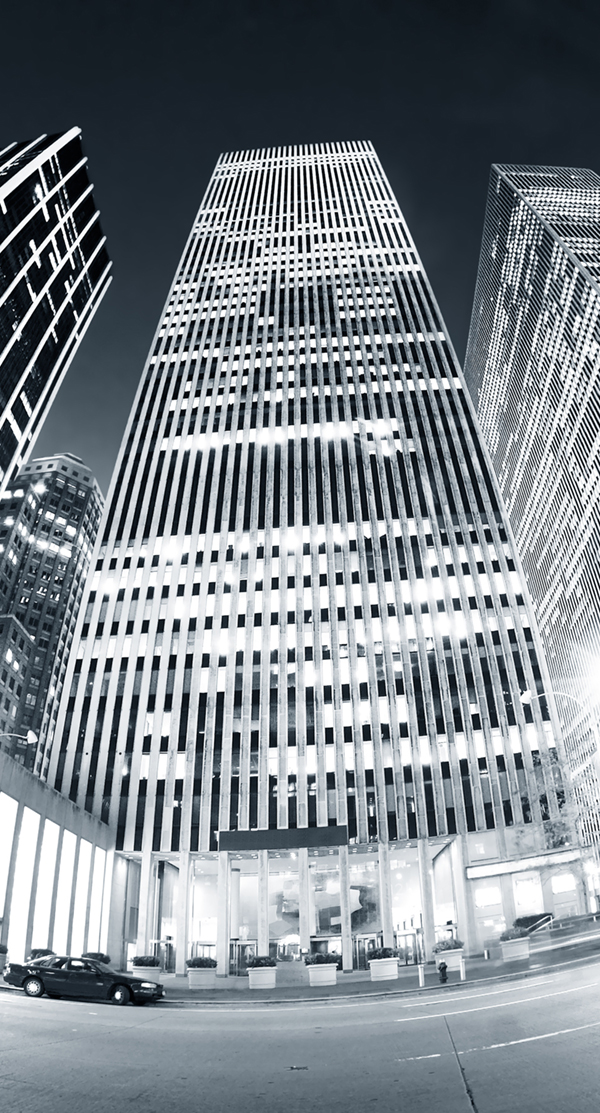 OUR LEADERSHIP TEAM

DDCues, a global leader in risk ​management, delivers best-in-class intelligence support, strategic consultancy, and tailored operational solutions to business and government clients by leveraging its unparalleled ​team of skilled professionals and a constellation of experienced partners.