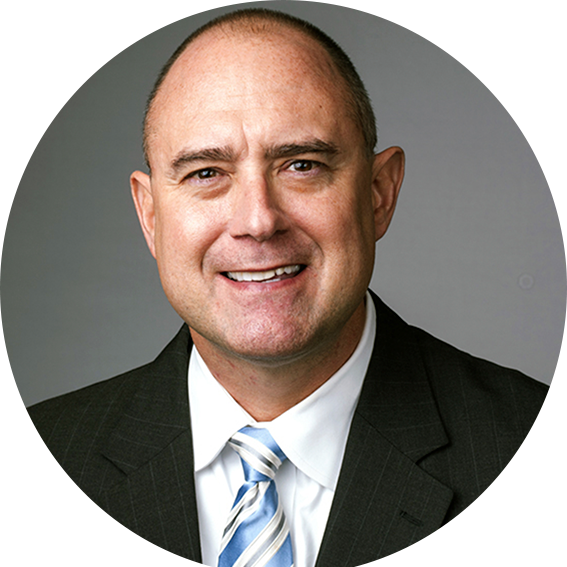 John Melkon
FOUNDER & MANAGING PRINCIPAL
John is the founder of DDCues. He also serves as the Civilian Director of the Center for the Study of Civil-Military Operations and is an Assistant Professor at the United States Military Academy at West Point.
Previously, John served for 20+ years as an Army Special Forces Officer and a Department of Defense Strategic Operations Officer, with numerous tours in the Middle East, Africa, South East Asia, and Europe. He is a licensed NYS Private Investigator.
John holds an AB in History from Princeton, an MBA and MPIA from Texas A&M and is currently an MA Candidate at Columbia.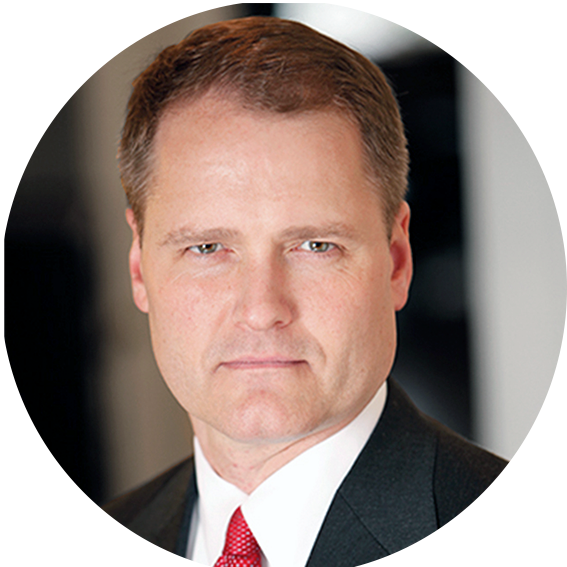 Peter Gaudet
PRINCIPAL & FINANCE
Pete has served as a Wall Street executive for more than 20 years and is President of Campfire Capital, an investment bank he founded. Previously, Pete served as President of Axonic Capital, a structured credit hedge fund, and in senior leadership roles at Institutional Credit Partners and Credit Suisse.Prior to his business career, Pete served as an Army Field Artillery officer.
Pete holds a BS in Economics from the United States Military Academy at West Point.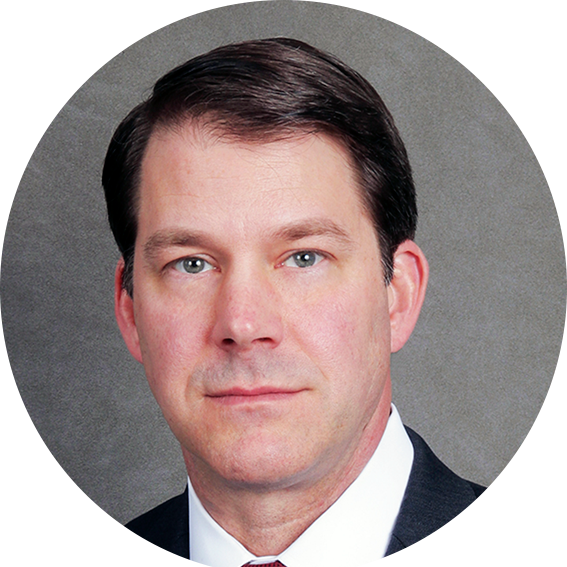 COL (Ret.) Todd Walsh
PRINCIPAL & CONSULTING SERVICES
Prior to joining DDCues, Todd served for 25 years as an Army Armor and Cavalry officer. He commanded numerous combat and stability operations in Iraq and Afghanistan and previously served as the White House National Security Council Director for Legislative Affairs.Todd holds a BA in Political Economy from Princeton, an MBA from Embry-Riddle Aeronautical University, and an MS in National Security Strategy from the National War College.